WELCOME TO HINE DOWNING YOUR PERSONAL SOLICITOR IN FALMOUTH
Get in touch
Dispute resolution
We are pleased to offer a free half-hour initial appointment for all civil dispute and employment matters.  In the appointment you can expect to receive basic information to help you decide whether to take matters further.  You will not receive legal advice tailored to your particular problem.
Should you decide to instruct us to deal with your matter, we can then advise on costs, timescale and your prospects of success.
Call us on 01326 316655 or email us for an appointment.
We seek to resolve disputes in a cost-effective way using mediation, adjudication and other forms of dispute resolution.  We will steer you through the legal process efficiently and effectively.
We advise and act for clients in civil disputes including claims relating to wills and estates, contract, property, landlord and tenant,  possession proceedings and we act for employers and employees in relation to settlement agreements.
Raised awareness of rights and entitlements has prompted a dramatic increase in the number of contentious probate cases going to court in recent years. Wills can be validly contested, provided that there are certain prescribed circumstances.
For more information regarding disputed probate, wills, inheritances and trusts, please click  here.
Weighing the Costs
Before we begin work on your behalf and as the case progresses, we will give clear and frank advice about  the merits of your claim and the chances of success. We will help you weigh this against the likely level of legal charges and expenses and any other concerns that you may have regarding your case. We strive on finding the best way to resolve the matter as efficiently and inexpensively as possible.
Our Approach
Many disputes and claims can be resolved effectively out of Court and we will consider with you the options available including mediation and other forms of alternative dispute resolution, in addition Legal Expenses Insurance or conditional fee agreement, 'no win, no fee', may sometimes be available.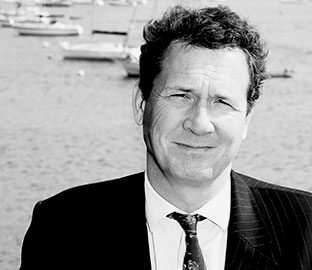 Anthony Deacon
Senior Partner
Anthony is a member of the Society of Trust and Estate Practitioners – expert in will and trust drafting, estate and trust administration and accounting. He holds personal finance qualifications and his wide-ranging commercial experience includes a decade as MD of Hine Downing Financial Services, board membership of Hawksmoor Investment Management and governance in the not-for-profit sector.
Department
Commercial Law | Probates, Wills & Trusts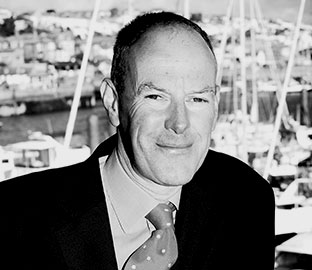 John Lowry
Partner and head of Commercial
As head of our commercial law department, John has spent many years successfully acting for clients from a wide range of business sectors. He specialises in business leases, sales, acquisitions and property development. As a keen sailor he also has a sound knowledge of maritime affairs, which has proved invaluable for many of our local clients.
Department
Commercial Law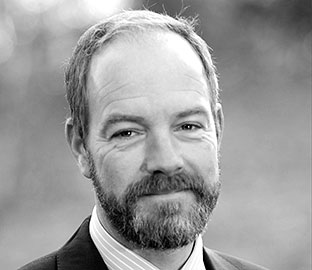 William Richards
Partner and head of Probate
William has a wealth of experience and expertise in the management and distribution of deceased clients' estates and the preparation of wills. He also specialises in the protection of vulnerable elderly clients through the creation and supervision of lasting powers of attorney. William is often appointed by the Court of Protection as a Deputy for clients who have lost mental capacity. He acts as an Attorney for many people and is is a member of Solicitors for the Elderly.
Department
Probates, Wills & Trusts
Testimonials
In many respects Hine Downing is a traditional firm of solicitors, a symbol of continuity—and proud of the fact.
Anonymous