WELCOME TO HINE DOWNING YOUR PERSONAL SOLICITOR IN FALMOUTH
Get in touch
Trusts are used in many circumstances including financial planning, preserving family wealth, protecting assets and tax planning.
Anthony Deacon has been a member of STEP (formerly the Society of Trust and Estate Practitioners) since 1991 and specialises in drafting, trustee investment, taxation of trusts, trust administration and accounting. He also advises on trustee and fiduciary duties.
STEP is the worldwide professional association for practitioners dealing with family inheritance and succession planning. The Society helps to improve public understanding of the issues families face in this area and promotes education and high professional standards among its members.
STEP has 19,500 members across more than 80 countries from a broad range of professional backgrounds, including solicitors. STEP members help families plan for their futures, specialising in a wide range of activities including drafting and advising on trusts.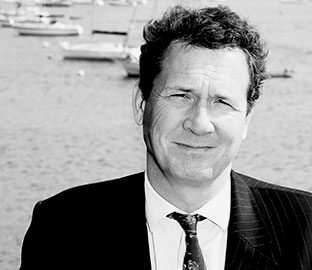 Anthony Deacon
Senior Partner
Anthony is a member of the Society of Trust and Estate Practitioners – expert in will and trust drafting, estate and trust administration and accounting. He holds personal finance qualifications and his wide-ranging commercial experience includes a decade as MD of Hine Downing Financial Services, board membership of Hawksmoor Investment Management and governance in the not-for-profit sector.
Department
Commercial Law | Probates, Wills & Trusts