A great day at Stithians Show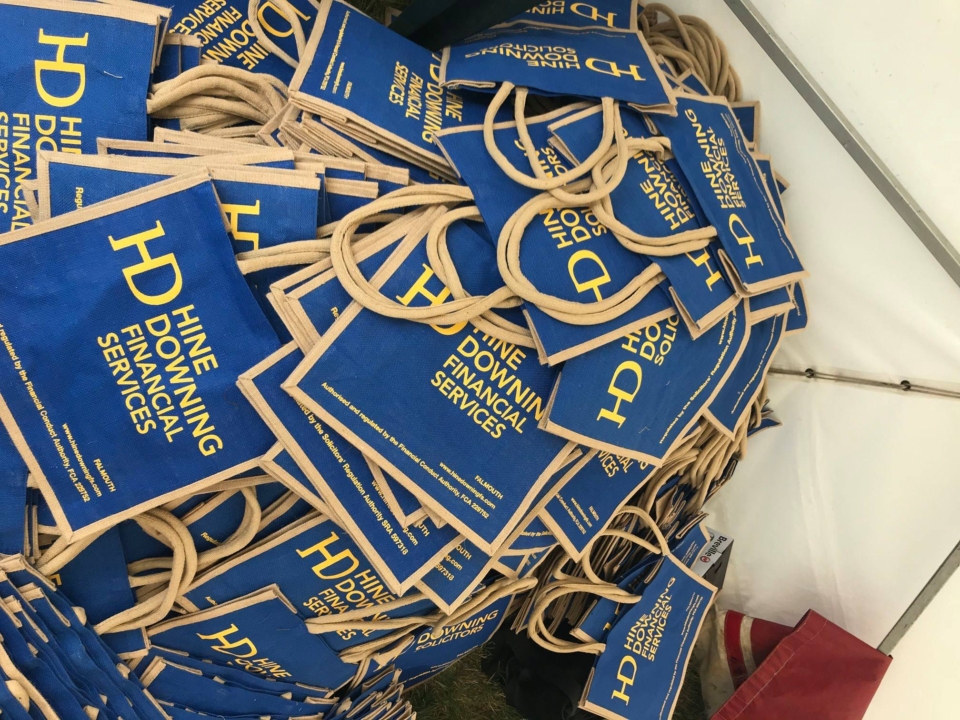 The Hine Downing team returned to the Stithians Show in Cornwall again this year and had a brilliant day as always.
The local agricultural show is the largest one-day event in Cornwall and we're pleased to be part of the annual event every year.
Summer sunshine and warm temperatures brought thousands of people to the showground to enjoy everything that Cornwall's farming community had to offer. The Hine Downing team caught up with past and present clients and shared our services with people who might not have heard of us before.
The iconic Hine Downing bags returned for the day but didn't stick around for very long as they are always popular with show visitors.
"It was great to see our clients enjoying the day," said Will Richards, Partner and Head of Probate. "Hine Downing are proud to be a longstanding exhibitor at Stithians Show, we love supporting local people and promoting our personal approach to legal services."
Thanks to the organisers of Stithians Show who do a brilliant job managing animals, traffic and people to make the event a success year after year.
Next year's show takes place on Monday 13th July 2020. We'll see you there.
If you're looking for legal support, we offer a broad range of services from our offices in Falmouth. Get in touch for more information.