Cohabitation Agreements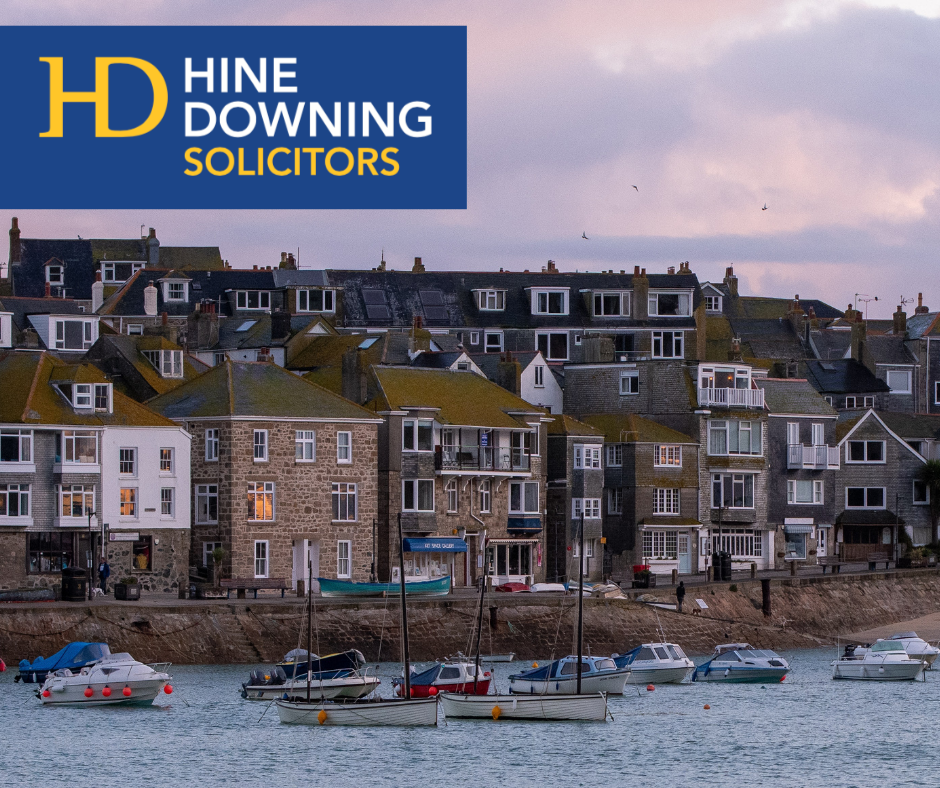 If you live with your partner or are planning to, you can enter into a cohabitation agreement. This can set out the agreement as to what will happen with your property or shared assets when you separate. Cohabitation without being in a civil partnership or marriage means that you do not have the same legal rights as marriage or civil partnership in the eyes of the law. This can lead to issues and uncertainties upon separation.
A cohabitation agreement can cover the following:
Ownership of property
Deposit on your home
What share of the mortgage or rent you will each pay
How household bills will be dealt with
Division of bank accounts and money
Assets such as cars, furniture, other property
Payment of debt
Pets
Renting together
If both you and your cohabitation partner's names are both on a tenancy agreement, you are equally responsible for rent payments and any other tenancy requirements.
Buying together – property owned before moving in together
If one party owns a property a cohabitation agreement can set out that this property should remain separate and prevent the other party from having a claim over it. The cohabitation agreement can set out what the other might be entitled to if they make contributions to the mortgage or carry out any renovation work.
Buying together – property purchased whilst living together
If you buy a property whilst living with your partner and only one of you is named on the deeds then a cohabitation agreement can agree for this property to be kept separate and prevent the other party from having a claim over it or can set out what financial interest the other party would have in the property as a result of their contributions to the mortgage or renovation works.
Why should I have a cohabitation agreement?
Many couples wrongly assume that if they live together but are unmarried or not in a civil partnership then "common law marriage" protects them in the same way as married couples. However, no such law exists. Couples who live together do not have the same legal rights as married couples or those in a civil partnership. A cohabitation agreement can therefore provide peace of mind in your relationship. When drawing up a cohabitation agreement you will both need to seek independent legal advice to ensure that it is binding and there is no doubt as to what you are both agreeing to. By doing so the court is much more likely to take notice of your agreement if you were to break up and there ought to be disclosure of your financial situation to ensure that the agreement has been fairly reached.
Is a cohabitation agreement legally binding?
A cohabitation agreement is a legal document which is enforceable by the court if it has been properly executed providing that you have both provided open financial disclosure and each obtained separate legal advice.
Cohabitation Agreements and Wills
Depending on your wants and needs, having a Cohabitation Agreement and a Will in place will ensure you and your assets, property and intentions are protected and secured. Even if you have a cohabitation agreement in place, having a Will is a safe way for any potential children to be securely entitled to your assets and property. Without a Will in place your partner and children will not inherit from you, they will have to make a claim through court. The claim will only be able to be made if a few specifications match the situation:
They were financially supported by you
You have been living communally for 2 or more years.
How do I make a cohabitation agreement?
Our highly experienced lawyers are able to assist you in all matters concerning cohabitation agreements and Wills.
Get in touch with one of our solicitors today please call us on 01326 316655, or email us on general@hinedowning.com