Festive wishes from all at Hine Downing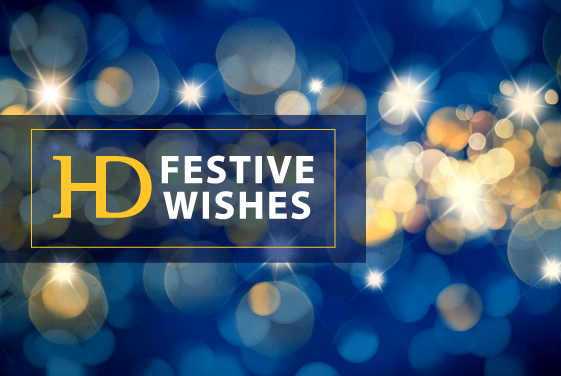 So, there we have it, another 12 months all-but-complete and a turbulent year in many ways; but there have also been many highlights that we like to keep in mind.
This is the year we have been pleased to work hard for clients in the range of services we have to offer and we invited commercial property specialist Diana Standen into our partnership.
We also welcomed farming specialist Sue Reynolds to join our team as Hine Downing continues to ensure it supports the needs of those living in Falmouth and its surrounds in its legal needs.
In our support of Cornwall's farming industry, we had a fabulous day at Stithians Show where the summer sunshine and warm temperatures brought thousands of people out to see the best that Cornwall's farming community has to offer. It's one of the highlights of our year.
And speaking of highlights, we have again been pleased to be a sponsor of sailing in the port where the Port of Falmouth Sailing Association, and the many local clubs, work tirelessly to promote and manage a wide range of sailing events which have produced some of the world's most renowned sailors.
We hope that whoever you are and however the year has treated you, you will get the chance to spend some moments of reflection and relaxation with those close to you during a break at Christmas time and can reset.
We will close for a Christmas break at 2.45pm on Friday 20th December 2019 to spend some quality time with family and friends and eating mince pies. We look forward to reopening afresh in the new year at 9.00am on Thursday 2nd January 2020.
We wish you a very happy Christmas and look forward to being of service to you in 2020.
All at Hine Downing