Sure – do your own divorce – but the finances……?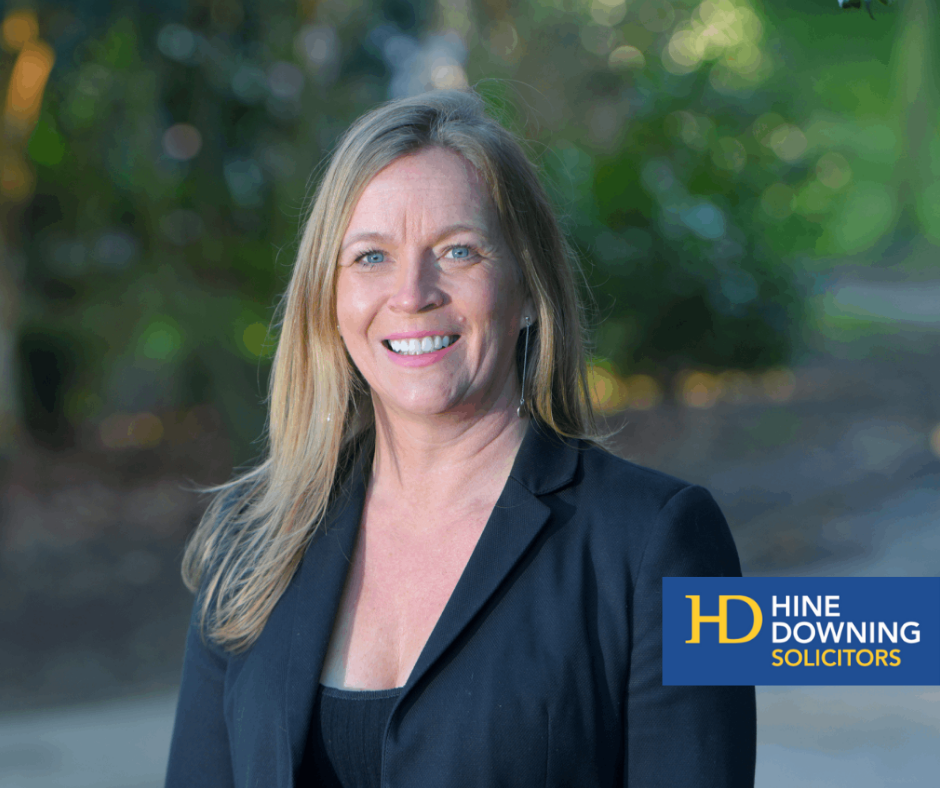 As any interested person might have gleaned from the many press articles of late, there have been some changes to divorce laws and procedure. The reasons that this came about have been widely reported, but one reason not often mentioned is the fact that the loss of general legal aid has meant that many were conducting their own divorce proceedings and getting into a pickle. The new procedure is streamlined and user-friendly which will encourage the sensible and financially savvy to have a go themselves.
This writer, and her colleagues, have long encouraged clients or prospective clients with a tight purse to conduct their own divorces for this reason. However, we have only done so after considering their case in its entirety and then have given pointers to ensure mistakes are not made along the way. Usually, we have then been instructed to concentrate our minds and accounts departments on the financial element of the divorce.
This is the ideal scenario. There are too many pitfalls when dealing with the financial matters related to your marriage breakdown. As one simple example, some people do not know that you cannot do anything with pension assets without an order of the court (a "consent order" if matters are agreed). This may seem unimportant but the results of not making necessary arrangements can be financially catastrophic if the pension holder dies after the divorce is finalised but before that order has been made. There are many other such examples of issues such as this that a good family lawyer will be well aware of but the lay person will not find easily in any public forum.
There are also the procedural bear traps. There can be procedural problems on the financial side if certain boxes are not ticked on the divorce application. This can end up costing you extra money in additional court fees or even from having to instruct us to fix the problem.
The writer's suggestion is that anyone considering a divorce always seeks the advice of an experienced family lawyer first. Then, please go on and conduct your own divorce proceedings, but take serious advice and then consider if you really ought to deal with the financial side yourself. It may end up being a false economy.
– Head of Family team, Kerys Deavin