As long as you stay safe – you can still buy a new home and move house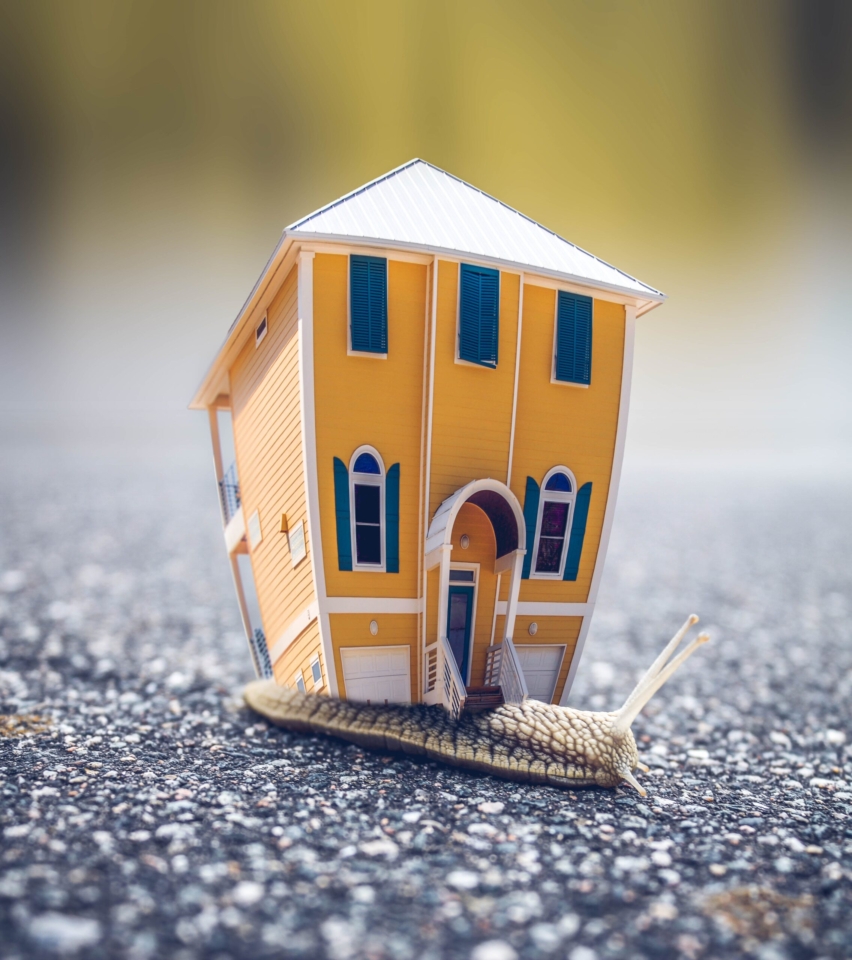 As one of Cornwall's leading local conveyancing solicitors, the team at Hine Downing has been keenly watching the situation of the UK housing market and is keen to confirm to people that they are still allowed to carry out a planned house move and, indeed, go shopping for a new home.
Despite the housing market grinding to a halt in March last year as Covid first gripped, many in the industry have been working hard to get the home-buying market back on an even keel and ensure sales and purchases can move safely and swiftly as long as people continue to follow guidance on safe conduct including cleaning and social distancing.
Now in January, the market in Cornwall is showing signs of real potential as changes in the way people work have led many to reassess where they live and their ability to work from home. Prospective home buyers have shown interest in larger homes, especially those by the sea or in the country and the fact that Cornwall was early to get superfast broadband infrastructure only adds to its attractiveness as a place to work from home.
The pent-up demand, desire to move due to changing work practices and the property tax reductions led to momentum in the market. Indeed Zoopla has estimated that around 373,000 property transactions were paused during lockdown and those consumers are finally, now able to move. Nationwide, meanwhile, announced that house prices reached an all-time high in August last year with some sellers finding a buyer within a week. Meanwhile mortgage approvals for house purchases increased to £84,700, the highest since October 2007 as reported by the Bank of England.
If you're thinking of buying or selling a home, our team of specialist legal conveyancers would love to hear from you. We can walk you through the elements you need to consider and help you to ensure you minimise risks to yourself and stay safe – physically and legally. It's worth remembering there is a need to move quickly to take advantage of special schemes including Help to Buy and available tax concessions before such tax holidays come to an end.
Call Hine Downing on 01326316655.