15th January 2021 Current opening hours and service provision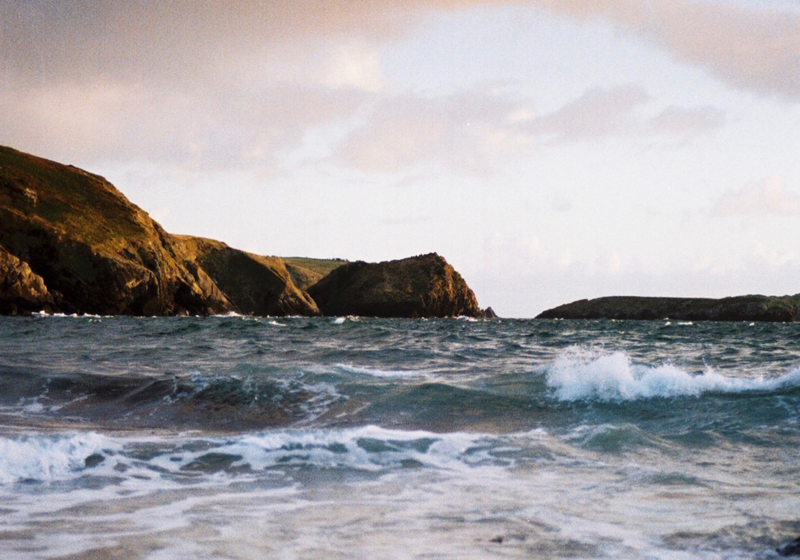 As 2021 kicks off, the Covid pandemic and our responsibilities to keep clients and staff as safe as possible continue to dominate thoughts. We wanted to update you on what we are doing to continue to bring you the best, most personal legal advice and services during these times of UK lockdown.
We want to assure you that our offices will remain open during normal working hours with a small number of staff on site to manage essential operations while the majority of our team will continue to work from home— fully accessible during work hours through all our usual channels of telephone, email and the wonders of video conferencing.
Thanks to the tireless hard work of our team and our robust, in-house IT systems, it has not been a major leap for us to adopt successful remote working practices and that has meant we have been able to remain fully open for business and able to assist clients with their concerns.
Current Government regulations on lockdown, as well as guidance from the Law Society, require all law firms to carry out client meetings by telephone or video conference wherever possible. We understand there may be exceptional circumstances where a virtual meeting won't work and, in these limited situations, we are still able to admit clients to our offices by prior arrangement.
Rest assured our offices and meeting rooms are equipped with sanitisation facilities and procedures for the safety of visitors and our staff. In order to maintain this level of safety it is essential that the only client meetings held are those that have been pre-booked and take place at their designated time and location. Of course any visitors will also be required to wear a face covering, unless they are exempt.
As ever, we are extremely grateful for your support and extend our warmest regards in the hope that you and those close to you are keeping safe during these challenging days. Each member of team at Hine Downing is doing everything they can to support you, your family and your business so that we can be here as and when you need us.
In the meantime may we wish you a happy and healthy 2021.