Government backs 95% Mortgage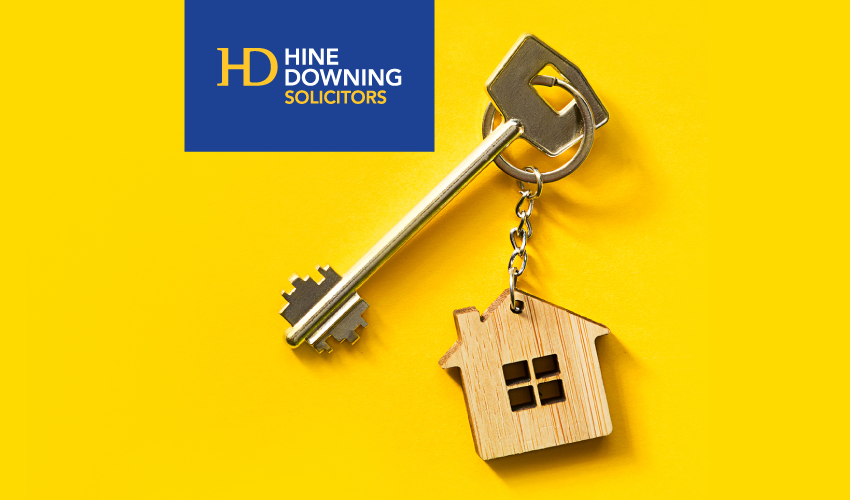 On April the 19th a lower deposit mortgage scheme was made available to current homeowners and first-time buyers. This mortgage guarantee scheme is a government backed initiative to make home ownership more accessible to both first-time buyers and home buyers. This will be restricted to properties under £600,000 and will exclude second homes and buy-to-let.
Lenders will be given a guarantee to encourage higher mortgage offerings of up to 95%, making property more accessible to buyers with good credit ratings.
High street lenders including HSBC, Lloyds and Natwest are now starting to offer the lower 5% deposit mortgage and Virgin Money are following next month.
This follows Chancellor Rishi Sunak's announcement that the stamp duty holiday on homes valued up to £500,000 has also been extended from March 31st to June 30th, 2021.
Mark Hayward, Chief Policy Advisor at Propertymark, said: "Over the past few months, there has been an increase in the number of prospective buyers and the number of house sales taking place. Coupled with the decision to extend the Stamp Duty holiday further, the Mortgage Guarantee Scheme will provide additional options for more people to become homeowners."
There is still reason to be cautious when looking to take on a 95% mortgage. The smaller deposit means you are borrowing larger amounts of money. It is important to get the most from the money you have available for your deposit to avoid paying out more than you should in the long run.
If you are considering buying property under this new government initiative, our experienced team can help. Our knowledge of the local area and market, as well as our strong relationships with local estate agents allow us to offer unrivalled service, giving you the best chance of purchasing your new home .