Why a Lasting Power of Attorney is vital for everyone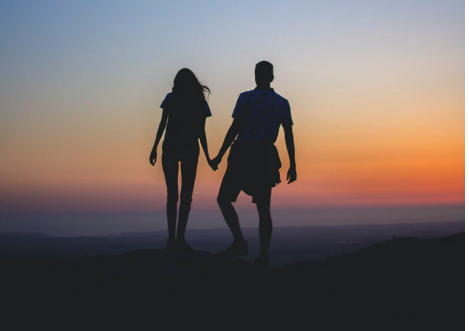 The recent documentary "Kate Garraway: Finding Derek" has highlighted the problems people can face if a loved one becomes unable to manage their own affairs due to illness, injury or old age. In the documentary, Kate Garraway struggles to come to terms with her husbands deteriorating health after he contracts Covid in March 2020, made all the more complicated when she was unable to gain access to funds to manage his care or refinance their mortgage. Access to his medical notes was also prohibited, owing to data protection.
This documentary has highlighted the problems people of any age can face if they do not have a Lasting Power of Attorney (LPA) in place. This allows an appointed person to make decisions on your behalf and look after your affairs should you become unable to do so yourself due to injury or illness for example.
Research by Solicitors For the Elderly (SFE), shows that 65% of us think our next-of-kin will make medical and care decisions for us if we are no longer able to, however this may not be the case. If you have not appointed a LPA, there is no one with authority to access your bank accounts or sell your property on your behalf should this be a necessity to help with your ongoing care needs. Rather, someone will need to apply to the Court of Protection and the court will decide on the person appointed as your 'Deputy' to handle your affairs, which is a costly and complicated procedure.
Whilst no-one wants to think of the worst happening, having a LPA in place can provide you with peace of mind that your loved ones can make decisions on your care and access the necessary finances should you become unable to make those decisions for yourself.
It is important when considering appointing a LPA to use a specialist lawyer who is experienced in this area of the law, and is trained to support people making these crucial, complex and difficult decisions. We are a member of SFE (Solicitors For the Elderly), the membership organisation for specialist solicitors who support older and vulnerable people, and are proud to be able to offer top quality advice for people to help them make the best decisions for their unique circumstances.
Should you require any further information on LPA's or around legal advice for vulnerable and elderly people, contact our specialist team today and see how we can help: https://www.hinedowning.com/probate-wills/