Part ways in peace – New Divorce laws from April 6th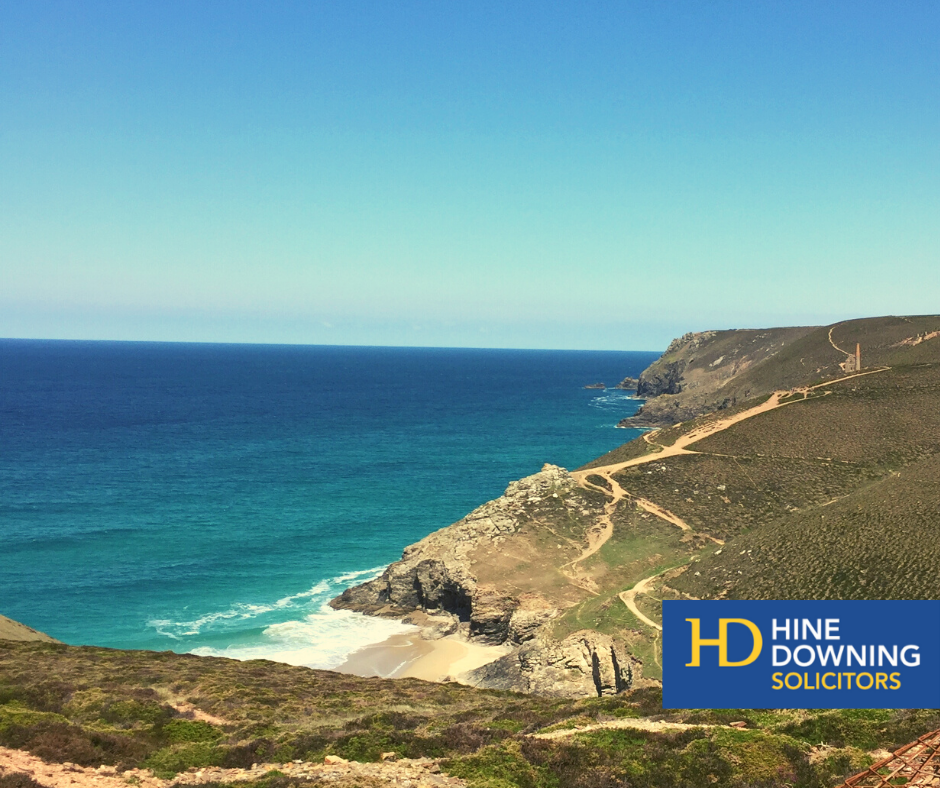 It wasn't traditional Christmas viewing, but many will have tuned in to the BBC's A Very British Scandal, starring the regal Claire Foy as the Duchess of Argyll. Based on a true story, the show illustrated how damaging and brutal the divorce process could be. Of course, subsequent legislation ensured that huge, ugly and expensive trials of that kind were a thing of the past, and divorcing couples were encouraged not to concentrate on the reason for the marriage failing, but instead to focus their energy on the children and the financial aspects of their marriage. However, there remained the insistence that, if you wished to divorce, you had no option but to make allegations about your spouse's behaviour, adultery or to claim that you had been deserted (if there had been no periods of separation that you could agree upon).
From 6 April 2022 there will be "no-fault" divorces. Quite unimaginable to most grizzled family lawyers, albeit most welcome. It has always been rather unpleasant to have to advise amicably separated parties that one of them must take the gut punch of allegations of bad behaviour or adultery just to get the divorce proceedings started. Sometimes there has been no bad behaviour, the couple have simply drifted apart. Sometimes there is adultery in the technical sense, in that the couple are still married, but they have long since considered the marriage over and have separated and don't consider the new relationship to be adulterous. Being forced to make allegations has, in this writer's experience, just not really helped matters. Psychologically, it can almost nudge the situation into a hero/villain dynamic, which is not useful for later negotiations on other, more important, matters.
There are then the cases where the couple are most certainly not separating amicably at all, or "consciously uncoupling" as Gwyneth would suggest. Allegations of bad behaviour or adultery in these circumstances will increase the temperature of a case and diminish the chances of the former couple managing to agree the really important things, such as what ought to happen with the children and the matrimonial assets.
So, from 6 April a petitioner will simply make a statement confirming that the marriage has broken down. There is even an option for a joint application for divorce to be made. Divorcing couples will no longer have to allocate blame and can smoothly segue from the small paper exercise of filing the divorce petition (together if they wish) to getting down to the real nuts and bolts, the important matters, the children and the money (possibly even the dog).
At Hine Downing we offer a free 30 minute appointment in which initial advice can be given on the next steps to take. Please do give us a call and book an appointment to meet with a member of our experienced family team.