Preparing to sell your Falmouth property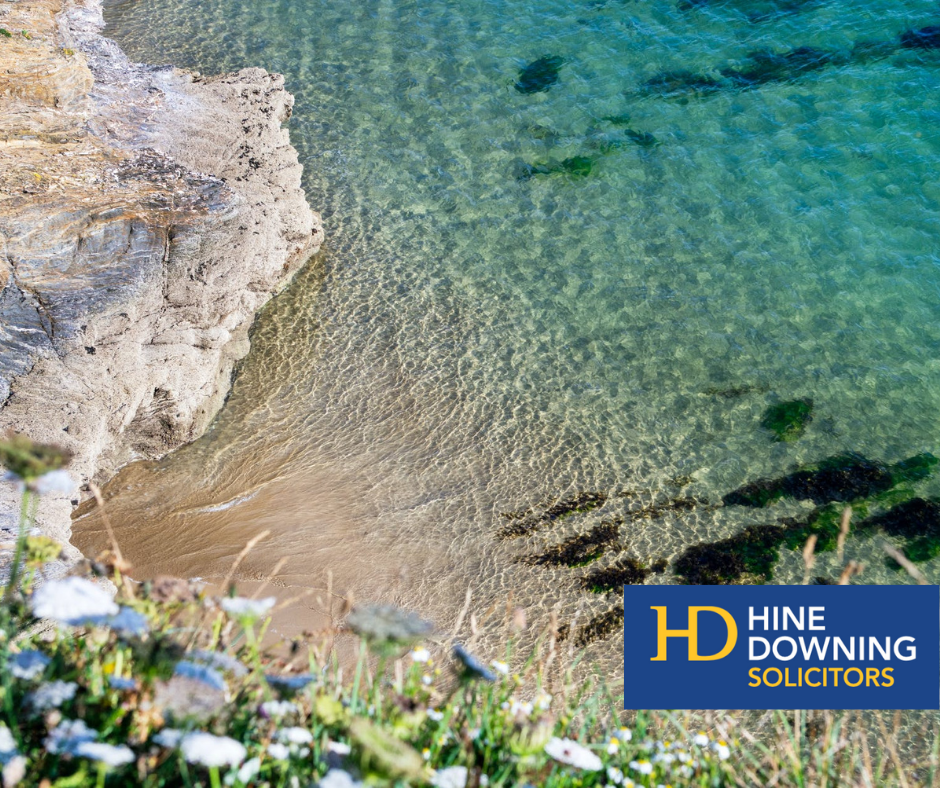 For anyone who is looking to sell their home in the foreseeable future or whose property is already on the market, now could be a good time to start getting your home ready and making it look it's best. We've put together some useful tips for you to help you along the way:
First Impressions: People see the outside of your property before they see the inside, it's important to keep in mind how the exterior is being perceived as well as the interior. A few simple things such as cleaning the windows, a fresh coat of paint, neutralising smells and refreshing any wooden surrounds could make a massive difference to potential buyers first impressions.
Declutter: Now is a perfect opportunity to evaluate if you are best using the space your home has to offer. A cluttered home can seem so much smaller than it actually is, moving a few things around could assist in showing off exactly what your property has to offer. It's important for future buyers to see how they could utilise the space.
Neutralise: Neutralising colour in a room can be an inexpensive way to make it look a lot larger and brighter. Bold colours can be a great way of expressing yourself and adding personality to any space however, it may not be to everyones' taste and some buyers may have a hard time seeing past that, so minimising and/or neutralising your space could be a great way to show off what your home has to offer.
Odd jobs: Now is a great opportunity to fix any little things around your home in need of a sprucing up. Completing any odd jobs around your home will help you get it ready for any potential buyers and get it in it's best shape for sale.
Contact a conveyancer: It is never too late to start talking to a conveyancer about your potential sale. A conveyancer can assist in making any move fast and smooth when the time is right. They can assist you with contracts, searches and other tasks so get in touch now.
Call us now on 01326 316655
Learn more about how we can help you now:
https://www.hinedowning.com/cohabitation-agreements/
https://www.hinedowning.com/buying-affordable-housing-in-cornwall/