The new Countryside Stewardship Manual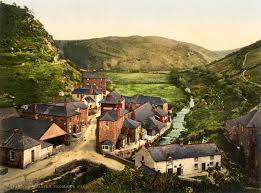 Natural England has published the Countryside Stewardship manual detailing the information required to apply for the new Countryside Stewardship scheme.
The manual gives detailed information on a range of issues, including eligibility requirements for land and applicants, further information on organic conversion and management applications, details of the relationship between Countryside Stewardship and other sources of funding, and practical guidance on how to apply.
It is interesting to note that there remains the absence of any decision on dual use in relation to Countryside Stewardship. Dual use is where two farmers use the same land to claim different Common Agricultural Policy subsidies at the same time, such as a landlord claiming for Countryside Stewardship while their tenant claims under the Basic Payment Scheme.
The decision on dual use is important, as it could, for instance, affect a landlord's eligibility to apply for Countryside Stewardship.
The manual states that further information on dual use will be supplied in an update later in the summer.
Natural England has also published two documents setting out the payment rates and requirements for capital items and annual management options and supplements.
If you would like a paper copy of the Countryside Stewardship manual please contact our Mr Luke Roberts.