Thousands of businesses win right to claim for Covid 19 related losses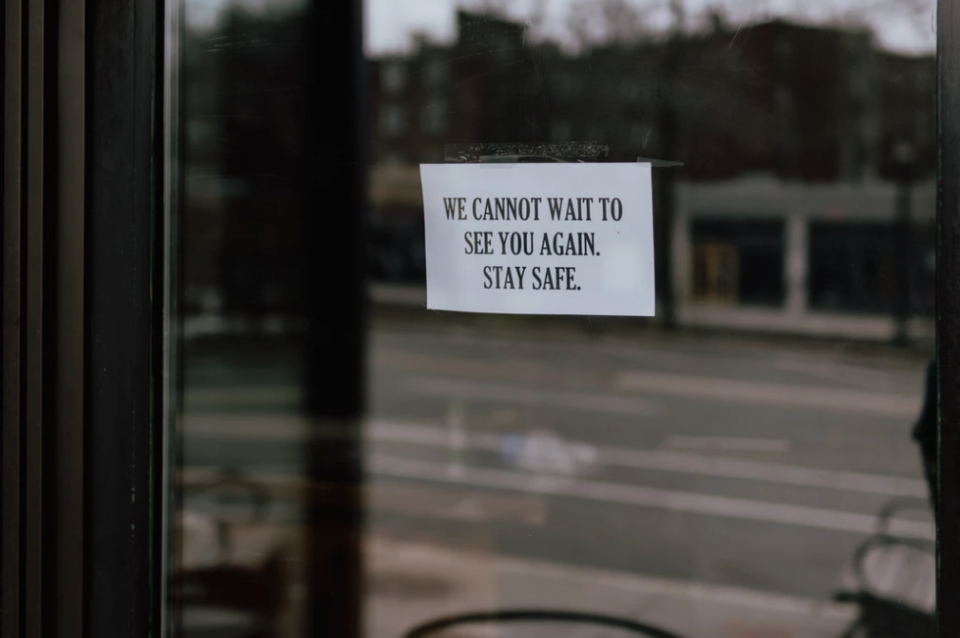 In a ruling recently made by the Supreme Court, thousands of businesses are now able to claim insurance payouts for Covid-19-related losses, providing a lifeline to businesses across the UK.
The case arose when many insurers refused to pay out for losses incurred during the national lockdown in March 2020, claiming that policies did not cover the unprecedented situation. However, Supreme Court judges unanimously dismissed insurers claims against a High Court ruling that they should honour most claims made under 'business interruption' policies, after the case was brought by the UK Financial Conduct Authority (FCA) on behalf of affected policyholders.
For businesses across the UK this means that claims should now be paid for losses caused by the presence of Covid 19 in the local area, as well as guidance to close businesses, even where this was not a legal requirement. It was ruled that businesses should be put back to a position that they would have been in had Covid 19 not occurred. This means that losses incurred due to the virus curtailing their trade, regardless of lockdown measures, are also possible to be claimed for.
This ruling affects 700 types of policy issued by 60 different insurers, providing clarity and much needed financial security to business that have been waiting months for a decision. The Executive Director responsible for consumers and competition at the regulator, Sheldon Mills, said: "Our aim throughout this test case has been to get clarity for as wide a range of parties as possible, as quickly as possible, and today's judgment decisively removes many of the roadblocks to claims by policyholders."
It is expected that this ruling will affect hundreds of thousands of businesses, with claims totalling upwards of £900 million.  This landmark ruling provides security for businesses that may otherwise face closure and job losses due to the pandemic.
If you believe that your business now has the right to claim for losses based on this ruling, our specialist Dispute Resolution team are able to help. With a wide breadth of experience in business related disputes, as well as an unrivalled knowledge of the local area and unique challenges faced by Cornish businesses, get in touch to see how we can help your claim.