Cold calling warning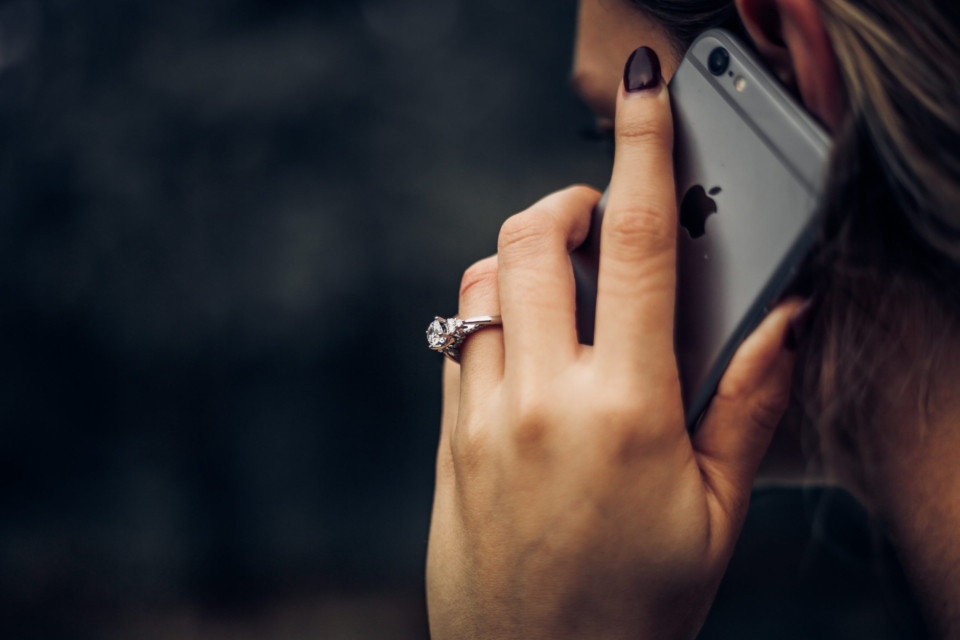 It has come to our attention recently that across the country people are being cold called by companies offering their heavily discounted will writing services. These companies often use the word 'legal' in their names and make claims that if they do not have a will that extra taxes could be imposed, or that their homes could be seized. Naturally this is very distressing for people and the hard sell tactics can leave people vulnerable to spending their money on services that may be wrong for them.
These companies, however convincing, are not in fact solicitors, due to principles within the Solicitors Code of Conduct 2011 that all UK solicitors must adhere to. One of the fundamental principles is to act with integrity and to behave in a way that maintains public trust in them. It is clear that cold calling members of the public would breach these principles and such behaviour would result in disciplinary action by the Solicitors Regulation Authority (SRA). However most people are unaware of this and so believe that the company contacting them must be a solicitors firm.
Unfortunately, there are many organisations operating within the spectrum of legal services that are unregulated and therefore will use tactics such as cold calling and using scare tactics to sell their services. As they do not have access to any current will in place, these calls can often be distressing as people worry that their existing will may not cover them.
We strongly recommend using a solicitor to draw up your will for peace of mind as they will be able to guide you accurately on issues such as taxation and will always act in your best interests. If you are cold called by someone offering their will writing services, it will not be a solicitor doing so. If you have any queries surrounding your will, or wish to find out more about making one, you can contact your solicitor to get impartial advice.