Divorce rates are on the rise as a result of pandemic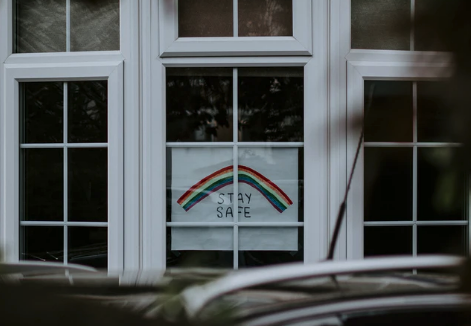 Data is emerging showing a rise in the breakdown of relationships as a result of the coronavirus pandemic. This pattern is being seen in countries across the globe as couples are locked down together.
Reasons given for this rise include the increased amount of time couples are being forced to spend together, alongside the reduction in support from outside the marital home due to social distancing. Financial issues are also a known risk factor in divorce, and with the added strains of furlough, redundancy and unemployment, the rise in marital breakdowns is an unfortunate inevitability.
Google searches requesting information regarding marital separation have increased by up to 566% (search term: filing for divorce) on the previous year, showing the clear trend towards information gathering in preparation for separation, as well as the upwards trend in divorce applications. This suggests that the increase in divorces may well continue beyond the end of the pandemic.
Marital breakdowns can be difficult for everyone and there is inevitably concern for any children involved as well as ensuring financial stability. Maintaining a stable home environment for any children is paramount to any divorce settlement. We therefore recommend that couples attend mediation sessions to help them work out the specifics of their divorce and ensure that all parties are given an opportunity to work out the best way forward in a neutral environment.
New legislation has also been passed that will come into effect in Autumn 2021, allowing couples to apply for a 'no fault' divorce. This is welcomed as a step towards ensuring more harmonious divorce proceedings for all parties.
If you are considering separating from your partner and need legal advice, we can offer a free 30 minute appointment to discuss your next steps. Our experienced team are on hand to discuss your concerns and help you to work out the best way forward. If you wish to book an appointment with no obligation, get in touch today: general@hinedowning.com