Good news for home buyers in the Spring Budget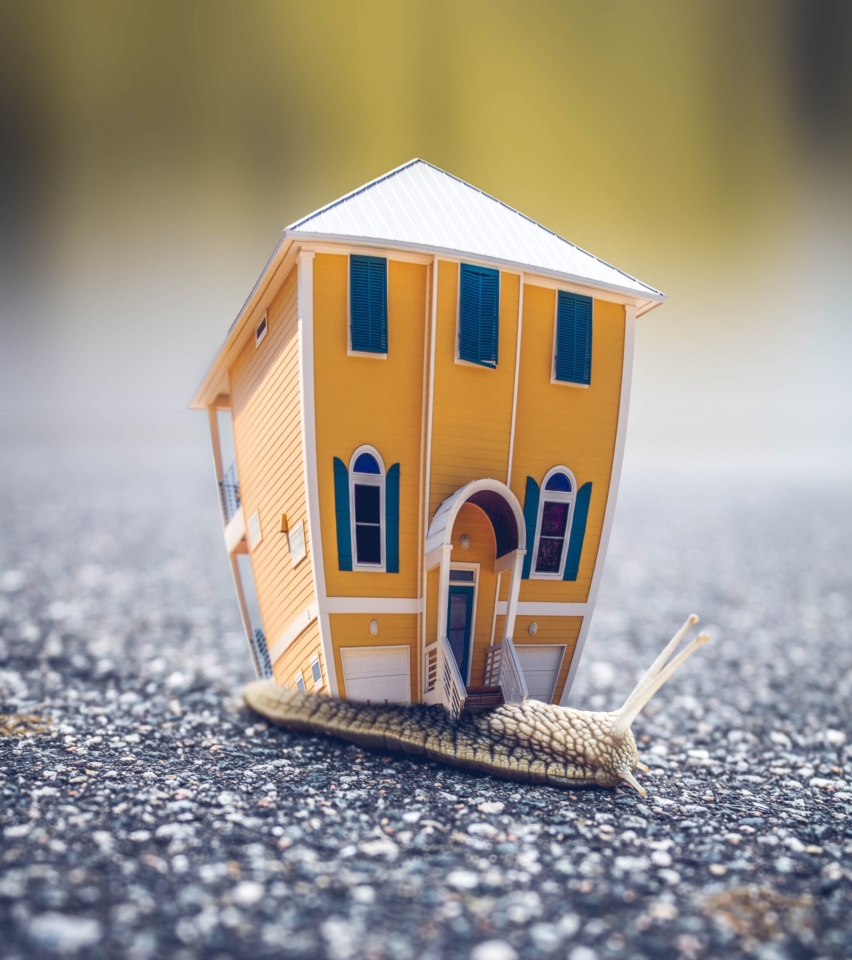 In July 2020 the government introduced a Stamp Duty Land Tax (SDLT) holiday for purchasers, which could save buyers up to £15,000. The scheme, which has now been extended until June 2021, means people buying houses for up to £500,000 will pay no stamp duty on their purchase, providing the sale completes before June 30th 2021. Properties over the £500,000 price will pay a reduced stamp duty on the difference over this threshold. In addition, house purchases up to £250,000 will not have to pay stamp duty until October 2021, giving added relief to people purchasing their homes this year.
With the estimated average saving of £4500, the SDLT holiday has seen a much needed boost to the housing market, which all but froze in March due to the UK wide lockdown. House sales rose in September by 21.3%, demonstrating the success of the scheme as many people are looking to move due to changes in their work or circumstances.
As an added bonus to buyers, the government has also announced a Mortgage Guarantee to lenders offering mortgages with a 5% deposit, allowing more people to become home owners. Many of the main banks have already announced 95% mortgages starting in April, giving buyers more flexibility to get on the housing ladder.
These new measures mean there has rarely been a better time to buy. As completion can take 3 months however, to make the most of these measures it is important to begin the process as quickly as possible to ensure completion takes place before the cut off date.
If you are considering buying or selling your property to take advantage of the stamp duty holiday, our experienced team can help. Our knowledge of the local area and market, as well as our strong relationships with local estate agents allow us to offer unrivalled service, giving you the best chance of completing your sale before the SDLT holiday ends.
Our team are currently offering phone and video appointments as required based on the current covid safe guidelines. Contact us today to find out how we can assist you with your conveyancing needs.