How important is having a valid will in place?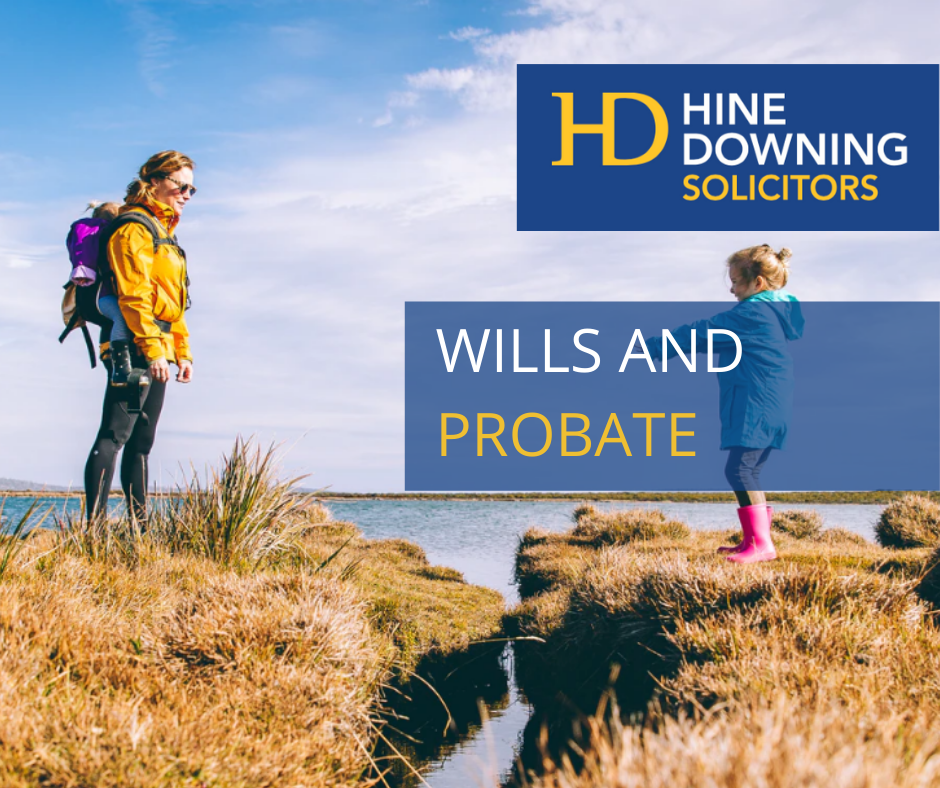 It is estimated that 54% of adults do not have a current Will in place to protect their assets should the worst happen, with the number of parents not having a valid Will in place standing at 60%. A valid Will includes people who have never written one, but also one where there has been a change in circumstances, for example getting married, that makes the Will automatically invalid.
Having a Will is important for a variety of reasons. The only way to ensure your estate is divided as you wish is to have a Will in place, including appointing a legal guardian for children under 18 to avoid the courts holding the power to make the decision of their guardianship. In addition, unless you are married, a partner may not be receive anything from your estate meaning that your loved ones could lose their home and security should you suddenly die.
A Will allows you to be very specific about your estate – for example if you wanted to leave a set amount of money for future life events of your children, or leave something to people who are not your next of kin. Without a valid Will your estate will be dealt with by the intestacy rules.
Having a Will in place can also ease a significant amount of stress on your loved ones in the event of your death. With a Will in place there will be less paperwork or potential arguments about inheritance as it will be distributed according to your wishes.
Writing a Will is a simple process that a solicitor will be able to talk you through, step by step. In the wake of the Covid pandemic, legislation was passed that means the signing of Wills can be witnessed by video link, meaning there has never been an easier time to get your affairs in order and have the peace of mind that should anything happen, your loved ones will be protected.
Before starting your Will you should think about your estate and how you would like it divided in the event of your death. If you have children, consider their legal guardianship should you die before they turn 18. If there are lump sums or specific items you would like to leave to individuals then make a note of these too. And finally, who would you like to appoint as the executor of your Will? This is the person who will ensure that your wishes are carried out as per your instructions.
Once you are ready to write your Will, an experienced solicitor will take you through the process, prompting you with any scenarios that you may not have considered. When you are happy with your Will it will be signed and witnessed by you and your solicitor and you will be given a copy to keep.
This simple process ensures that your loved ones will be looked after should the worst happen, and you can be secure in the knowledge that your wishes will be carried out. If you are considering making a Will and would like to talk to our team about how we can help, please get in contact today and we will be glad to answer any questions you may have.